Understanding foundation damage
Of all the structural damages, foundation damage is the costliest one. A weak concrete, unsettled home base, and a few cracked surfaces can cost you an arm and a leg. While you might procrastinate on other common Sugar Land home restorations, delaying a weak foundation is not good. It expands the damage and adds to the expenses.
So, whether you're a prospective home buyer or the owner, you must fix foundation issues as soon as possible. Note that not all foundation problems are subtle. While you can quickly identify sagging floors or wet crawl space, you might not be able to spot more complex issues. For instance, humidity and a strange smell are also linked to structural problems. However, at this point, only Foundation Repair professionals can identify the problem, its root cause, and the precise methods needed to fix the underlying issue.
At Sugarcane Foundation Repair Experts, we aim to help you with current or potential structural damages before they get to you. Our dedicated team of skilled workers takes an instant to spot the foundation issues and offer ideal solutions accordingly. Regardless of your problem's severity, we bring to you ease by providing quick but reliable fixes that give a solid foundation to your home for years to come.
About Sugarcane Foundation Repair Experts
Are you searching for a reliable home Foundation Repair Sugar Land company? The team at Sugarcane Foundation Repair Experts takes pride in having a history of successful repair cases. We've served thousands of customers across Sugar Land and aim to help many more.
While many Foundation Repair companies in Sugar Land offer relevant services, not all have the reputation of making their projects successful.
We resolve all your complex or simple home foundation problems like pros with our qualified, skilled, and dedicated Foundation Repair contractors in Sugar Land, Texas. Our tried-and-true products offer a lifetime warranty, so once you utilize our services whether it be structural foundation assessment, sewer line repair, house leveling, house lifting, or landscape drainage, you won't run into structural issues anytime soon.
Sugarcane Foundation Repair Experts had humble beginnings with only a few crew members. Nonetheless, as we served clients across the town and earned a reputation, we added more knowledgeable professionals.
Our innovative thinking is what sets us apart. Even with the most skilled team members, we hold regular training sessions to keep them updated with the latest repair techniques and equipment. This helps us achieve our ultimate goal: providing exceptional and top-notch Foundation Repair services to citizens across Sugar Land.
Why choose Sugarcane Foundation Repair Experts?
Structural issues can be a nightmare for any Sugar Land homeowner. Indeed, this unexpected problem can drive you anxious and boggle your mind, "How can I fix this problem?"
At this point, you'll turn to find the top Sugarcane Foundation Repair Experts companies. While many organizations can make fancy claims about what they offer and how they do it, not all keep their promises.
Therefore, picking a trustable and credible company can be challenging. Fortunately, our client testimonials speak volumes about our quality services. Here are a few reasons why you may want to choose us: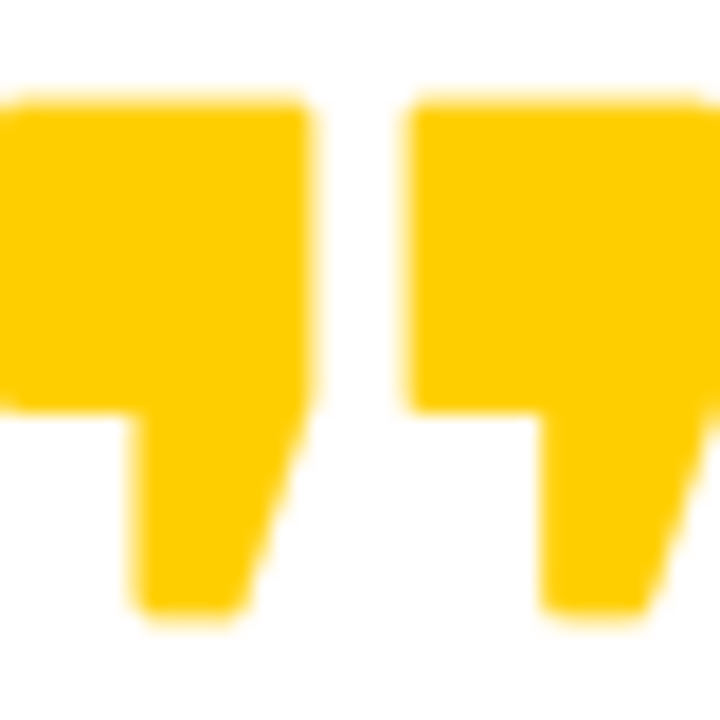 Warranty
A warranty is certainly not a document to be overlooked; it is not an ordinary piece of paper. Instead, it speaks about a company's credibility. It is a red flag if any repair firm doesn't offer one.
Perhaps you cannot pick a company that can't back its work. At Sugarcane Foundation Repair Experts, we provide warranty for our work. This eases your burden and ensures that our performance will keep your home safe and sound.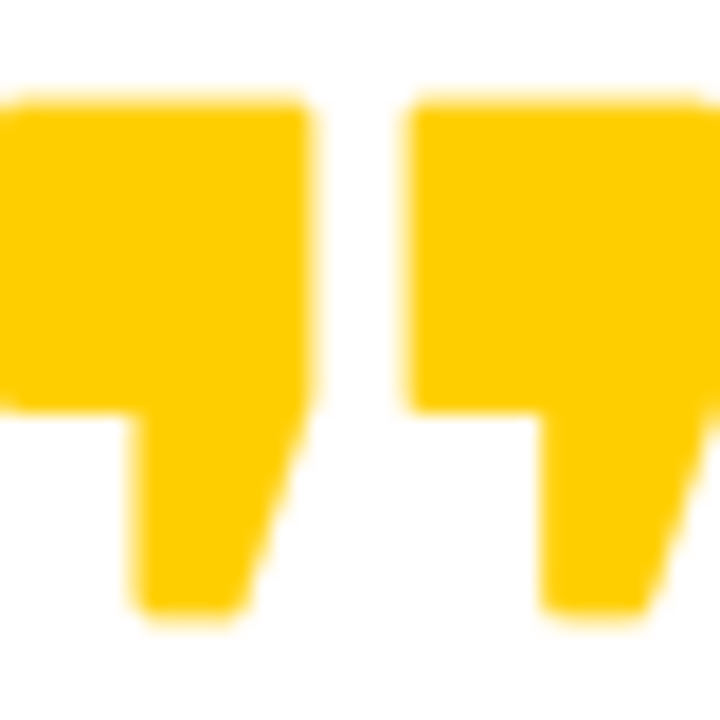 Experience
A Foundation Repair contractor in Sugar Land, Texas might know about their work, but if they lack experience in the relevant field, you cannot trust them. How long a company has been in the business and how many clients they've served mark its reliability.
Having served numerous customers across the city, we're known for our experience, skill, and hard work. Our work makes our customers happy, but what satisfies them is our years of experience guaranteeing a project's success.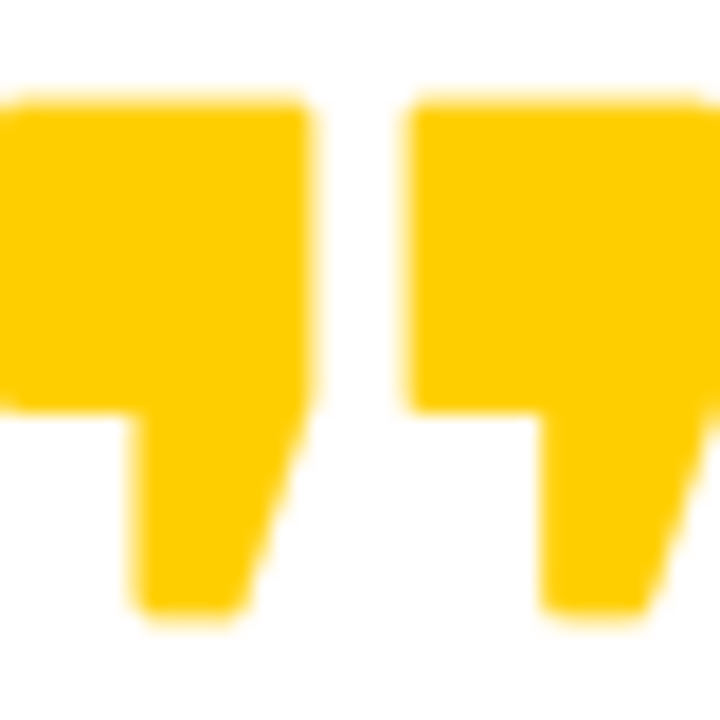 Reviews
We do not make claims about our services and hide behind closed doors. You can check out the reviews of our past customers on our website.
Indeed, client testimonials truly depict a company's services. Thankfully, most of our projects have been outstanding, and you'll find a list of satisfied and happy clients.
Transparent prices
Among many others, one primary reason that earned us respect and credibility is our transparent prices. We do not state false prices at the beginning of projects and come up with unexpected, surprising costs at the end of the services.
Many customers who've had experience with other Foundation Repair companies in Sugar Land, Texas complained that companies do not discuss prices beforehand. This comes up with a significant issue. The customers end up paying a hefty amount at the end of the project.
However, we inspect your home, determine the severity of the structural damage, and discuss the nitty-gritty of the project. This includes the time the project will take to complete, the equipment we'll use, and the costs.
What exactly is Foundation Repair?
Foundation Repair doesn't sound pleasant to anyone's ears, especially when you spent a pretty penny decorating your home or recently bought a new one.
This vexing issue arises when the foundation of your house is damaged and needs repairs. It typically happens when an underlying cause leads to building damage or puts concrete under pressure.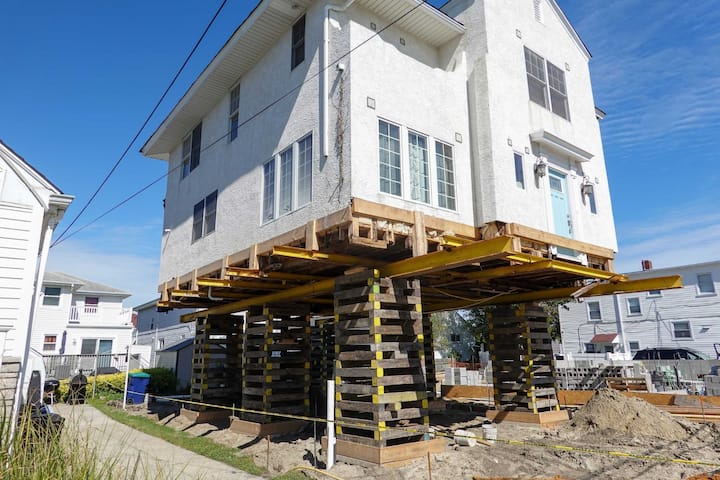 What causes foundation damage?
Foundation damage is not a minor problem. Your entire Sugar Land home is at risk with a weak foundation. You spent thousands of dollars to purchase quality materials for your home's foundation; what exactly can be causing this issue? Here are a few reasons your home foundation is acting up:
We aren't new to plumbing leaks. However, many Sugar Land homeowners encounter problems with the mainline. A significant leak can lead to the soil surrounding your home making its way into your foundation. Unluckily, detecting a leak is not a walk in the park.
However, you might spot a structural problem, and only an expert can tell you what's causing it – a plumbing leak might be the culprit in that case.
If you live in an area with unpredictable weather, your home might be exposed to overwatering. Lots of water in your home base expands the soil, which distresses your foundation leading to cracks.
Ensure you're mindful of the harsh weather conditions and schedule irrigation to avoid overwatering your home. Perhaps you know the months of the year with too much rain. Make sure you're cautious during those days.
You'll soon suffer structural damage if your home has an improper drainage system. Unfortunately, many homes do not have a proper drainage system. For instance, homes often lack gutters. Also, a few residential buildings have downspouts pointing in the wrong direction – perhaps a home's constructor is to blame.
However, regardless of the underlying issue, water moving towards an improper site or staying in the soil surrounding your Sugar Land home can make your foundation unstable.
Another unpopular reason behind structural damage is dry soil. The soil below your foundation shrinks during sweltering summers. As a result, it moves away from your home base, making the foundation unstable.
This leads to cracks in floors, walls, and ceilings. On top of that, you face trouble opening windows and doors.
Everyone pays to build their ideal home and expects constructors to follow the proper construction codes, but unfortunately, that's not always the case. A few houses do not turn out the way homeowners want.
Several issues can weaken your foundation, from improper concrete to a lack of steel. Only a reputable Foundation Repair company in Sugar Land, Texas company can help you at this point.
Identifying foundation related issues​
Now that you know the reasons that might result in a damaged foundation, it is imperative to learn ways to spot the issue. Here's how you can identify structural problems related to your Sugar Land home foundation:
Uneven Floors: Asymmetrical and sagging floors are one of the most prominent signs of foundation-related problems. Soil shifting or humidity due to standing water can cause flooding problems.
Basement Insects: Did you notice bugs in your basement recently? If yes, it's a warning sign, and you need quick repairs. Typically, pill bugs, roaches, ants, centipedes, and earwigs are attracted to moist and humid basements.
Crooked Windows and Doors: If your home windows and doors aren't closing smoothly like they used to, you may have a moisture problem in your crawl space or basement.
Basement Moisture: Is your crawl space or basement wet? You might spot a damp basement floor that indicates a structural issue. However, that alone isn't a prominent sign. Often, a musty smell in the basement also signifies hidden moisture.
Water Underneath Your Home: If you live in an area with frequent rain spells, ensure you have a proper drainage system. Rainwater must move away from your home immediately. Otherwise, water will collect under your building, leading to foundation damage.
Types of Foundation Repair
Foundation Repair in Sugar Land can be a complicated endeavor. Generally, experts inspect the foundation thoroughly and choose a suitable repair method accordingly. Because not all foundation problems are the same, Sugarcane Foundation Repair Experts pick varying solutions that fit a particular situation. Some of the most common include the following.
Concrete piering
This process involves constructors placing concrete piers deep underground. However, they customize it to fit your home's foundation depth and soil.
Concrete piers give your house firm support that lasts for years to come. Concrete can be your best bet if you live in an area with a warm climate. However, it requires extensive labor work like any other Foundation Repair method.
Steel piering
Structural engineers typically recommend installing steel piers. This gives stable support to your foundation. Steel piers can be ideal if your Sugar Land home flooring is uneven due to structural issues. It lasts long and holds up even the heaviest of buildings.
Spot piering
Spot piering is suitable for specific areas – consider your porch. This doesn't require extensive work. All it takes is digging with a hand and placing concrete.
Regarding outdoor areas surrounding your home, the foundation engineers recommend growing trees farther from your house. Studies indicate that trees regularly absorb between 10 to 150 gallons of water. This seeps into your home's foundation, causing structural problems in the long run.
Helical piering
Helical piers are most common in places with troubling soil. These piers include steel featuring helices. This allows them to go deep within the soil layers to provide a stable foundation for your home.
Helical piercing offers benefits similar to steel. However, be cautious regarding the heightened prices. Because this Foundation Repair technique is relatively newer, it is often over-marketed. However, it won't outpace other common structural repairs but performs well.
Slab jacking
If your concrete is sinking, slab jacking is the way to go. This method involves a relatively simple process. Foundation engineers drill holes underneath your foundation and inject a blend of foam or grout using tiny hoses. This method saves you money compared to installing a concrete foundation from scratch.
Segmented piers
Foundation Repair professionals use small cylindrical tubes made of concrete and press them deep within the soil below your foundation. This is one of the most cost-effective methods. Besides, it lasts longer, which is a plus.
Helical tieback anchors
These are typically used to repair leaning walls. Skilled foundation engineers attach it to the walls' interior and strengthen them by applying force.
Polyurethane foam
High-density polyurethane foam is an excellent method for quick Foundation Repair. Besides, it comes with numerous other benefits. First, it is readily available. Second, it rises quickly. Therefore, engineers recommend it for raising residential Sugar Land properties, highways, or other sensitive foundations that are prone to damage.
Note that there are over nine types of high-density polyurethane foams. Which foam type the repair experts choose to use for your home depends on the severity of your foundation problem or affordability.